Regular price
Rs. 1,500.00
Sale price
Rs. 699.00
Unit price
per
Sale
Sold out
Avail 10% Off Organic Natural Grey Hair Reverse Shampoo Bar use code ATOM10
Free Cash on Delivery

Avail Cash on Delivery for Organic Natural Grey Hair Reverse Shampoo Bar.
Free Express Shipping (3-7 Days)

Free Shipping Pan India within 3 to 7 days for Organic Natural Grey Hair Reverse Shampoo Bar. Once order is confirmed , Tracking ID will be shared to your Email for tension free Tracking within 24 hours!

Enjoy Hassle Free returns for any order within 5 days of receiving the shipment !

For International orders , extra shipping charges will apply.
Genuine Product

ATOM wellness is an authorised reseller of Organic Natural Grey Hair Reverse Shampoo Bar! Buy with confidence from ATOM!
Authorised Seller

Founded by Doctors, ATOM ensure stringent quality of the health care and medical consumable products sourcing it directly from reputed manufacturers and brands ensuring the safety and well being of our clients. The store has been designed for patients, hospitals, clinics looking to source genuine certified products in bulk at the best rates backed by worldwide doorstep delivery.

A ccredited

ATOM Partners with only accredited manufacturers with CE , GMP, ISO certifications. We SELL you the BEST only! 

T eam

ATOM is led by practicing doctors, who have immense experience in the healthcare industry, running the flagship hospital of PRS Group. We SELL what we USE!

O mnipresent

ATOM follows an asset light, ONLINE heavy, customer centric model ensuring 24x7x365  support to its clients! We dont just SELL, we will BACK you too!

M ature

ATOM represents , a group with 87+ years of unblemished record in various sectors such as , Construction, Realty, Healthcare, Retail, Education, Hospitality, the PRS Group! We KNOW what we do!

Why Buy from ATOM and not other "Online Marketplaces"?

Genuine Authorized Reseller of 100+ Healthcare Brands
Cash on Delivery and Free Shipping Pan India
Over 1 Million Fulfilled Orders
Clients in 33+ Countries
24x7 Customer Support
Easy Returns for hassle-free shopping experience.
Easy Returns

Return Organic Natural Grey Hair Reverse Shampoo Bar within 5 days of recieving it by contacting us.
100% Buyer Protection

Pay safely through our encrypted payment gateways for Organic Natural Grey Hair Reverse Shampoo Bar

All Payment Modes Accepted

VISA
UPI
RuPay
Maestro
Diners Club
MasterCard
American Express

Encrypted Payment Gateway for Safe Payments
Payment Modes

For Organic Natural Grey Hair Reverse Shampoo Bar

All Payment Modes Accepted

VISA
UPI
RuPay
Maestro
Diners Club
MasterCard
American Express

Encrypted Payment Gateway for Safe Payments
Certifications

Being a responsible Ecommerce Provider primarily catering to Health , Wellness and Fashion space, ATOM has all statutory and quality accreditations and certifications.

Wholesale & Retail Drug License

DL No KL-TVM-141071

 

Export - Import License

IEC Code AAQCA0808D

 

 

ISO 9001 : 2015 Certified 

 

MSME Certification

 

 
Share Organic Natural Grey Hair Reverse Shampoo Bar
Introducing Our Organic Grey Hair Reverse Shampoo Bar - Your Path to Youthful and Vibrant Hair!

Unveil the secret to naturally reversing gray hair with our revolutionary Hair Darkening Shampoo Bar. This 100% brand new and high-quality solution offers you a remarkable transformation from gray hair to a lustrous dark color, restoring your youthful appearance and boosting your confidence.
FAQ:
1. How does the Hair Darkening Shampoo Bar work? Our shampoo bar works like your everyday shampoo but with a remarkable twist. It naturally restores pigment cells, gently reversing gray or white hair to a vivid dark color.
2. Is it safe to use? Absolutely! Our formula contains 100% organic herbs, making it a safe alternative to traditional hair products. It's free from harsh chemicals that can damage your hair.
3. How often should I use it? Use it just like your regular shampoo bar. Incorporate it into your daily routine to witness the transformation within a few weeks.
4. Does it promote hair growth? Yes, it does! The shampoo bar not only restores hair color but also promotes hair growth. It stimulates blood circulation, rejuvenates hair follicles, and strengthens hair roots.
5. Is it suitable for everyone? Absolutely! Our shampoo bar is suitable for most people and addresses common hair issues like dandruff and itching.
Highlights:
Restores Natural Hair Color
Gently Reverses Gray Hair to Dark Color
Safe & Organic Formula - No Harsh Chemicals
Promotes Hair Growth & Prevents Hair Loss
Addresses Dandruff & Scalp Itching
Moisturizes and Repairs Damaged Hair
Care Instructions:
Apply the Organic Grey Hair Reverse Shampoo Bar just like your regular shampoo. Massage it onto wet hair, creating a rich lather, and leave it on for a few minutes. Rinse thoroughly. Use daily for optimal results.
Why You Should Buy:
Say goodbye to gray hair and hello to a vibrant and youthful appearance with our Organic Grey Hair Reverse Shampoo Bar. Experience the power of organic herbs and natural ingredients that gently restore your hair's pigment, promote growth, and repair damage. Reclaim your confidence and enjoy healthier, more vibrant hair. Embrace the transformation today!
#YouthfulHair #OrganicHairCare #GreyHairSolution #VibrantAppearance
View full details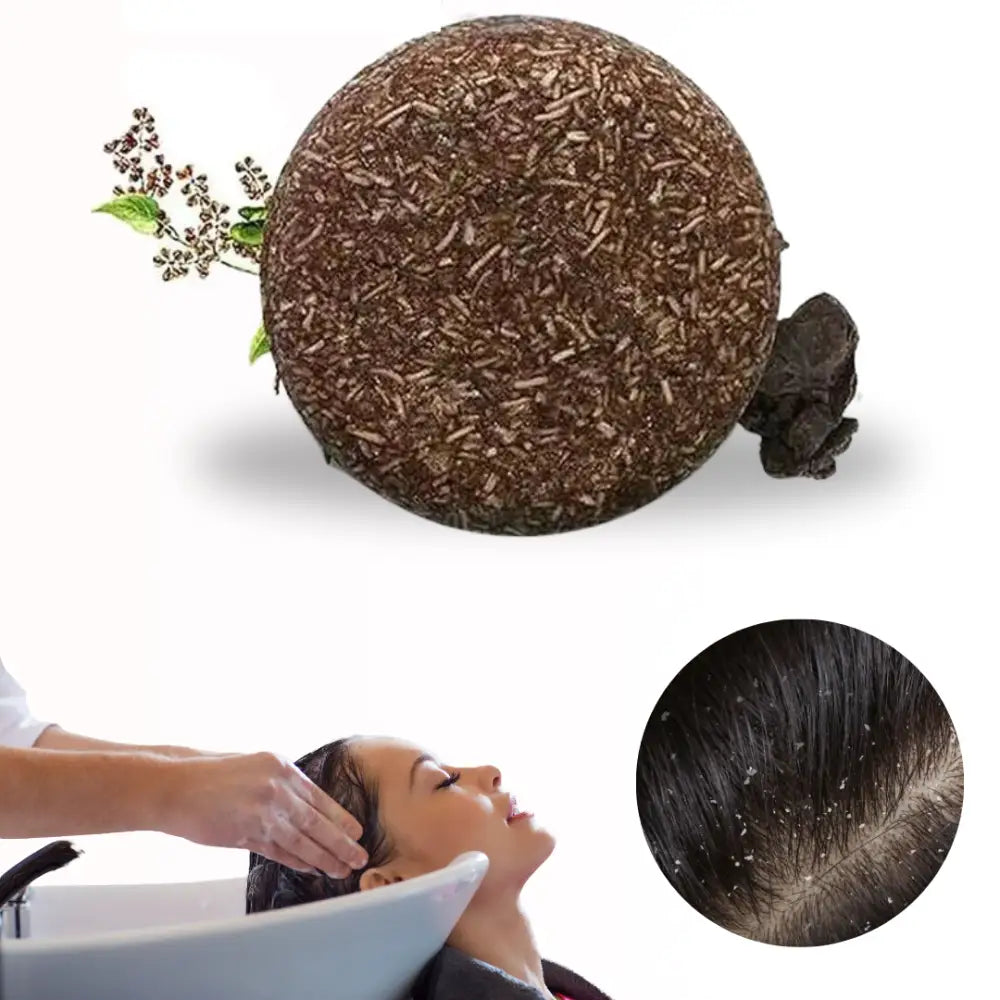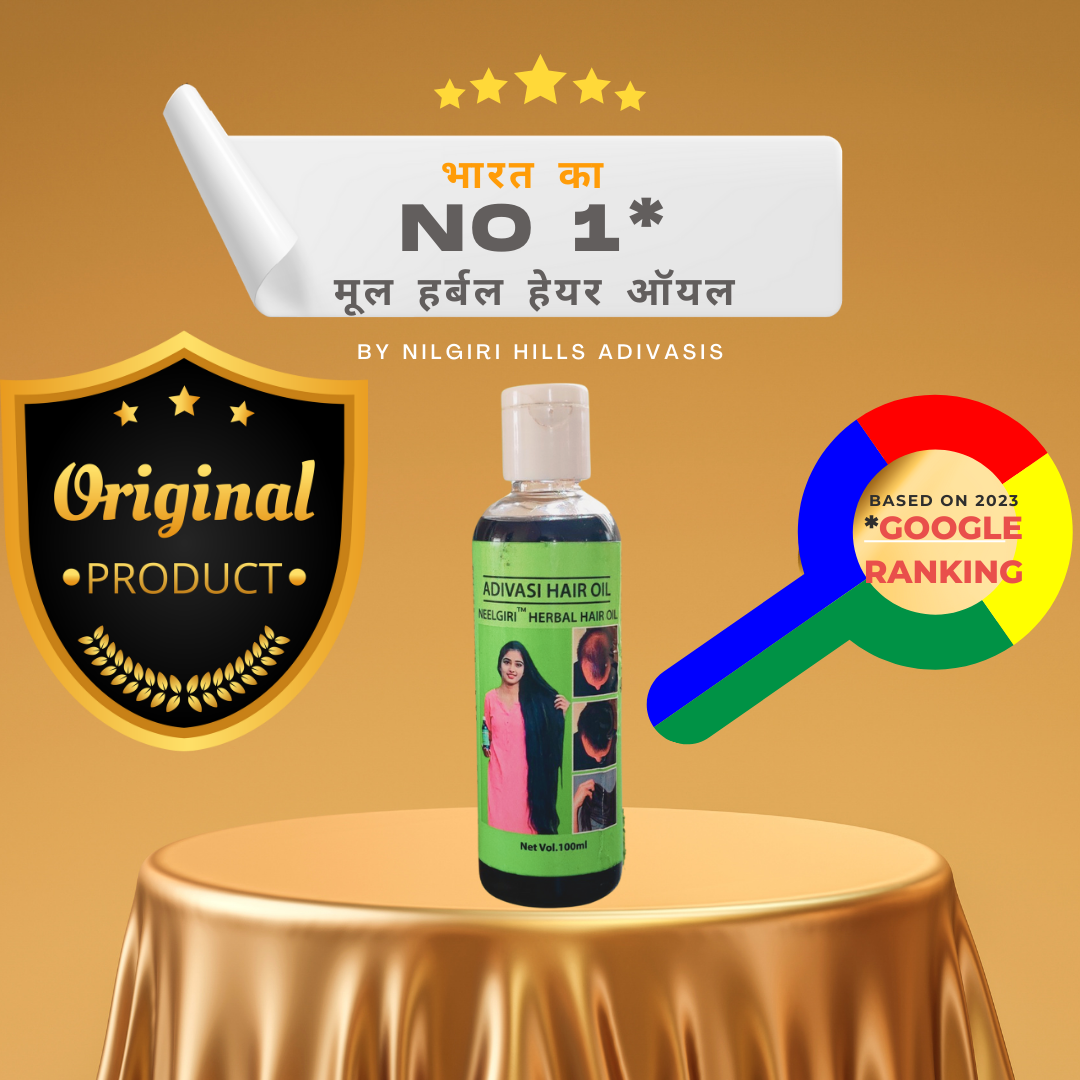 Thank You
Got the product as described. Looks natural , no chemicals. Got it to chennai in 2 days
After the usage of the soap, the hairs are still white and there is no changes
Grey Reverse Magic
I'm in awe of how this shampoo bar works. My grey hair is gradually getting its natural color back.
We appreciate your support, Anjali. Thank you for trusting in our natural shampoo bar!
Natural Hair Rejuvenation
After using Grey Reverse, my grey hair is slowly but surely returning to its natural color.
Thanks for sharing your positive experience, Sunita. We're glad our shampoo bar is effective for you!
Revolution in Hair Care
The natural approach of Grey Reverse to bring back my hair's original color is astonishing.
It's fantastic to hear our shampoo bar is restoring your hair's natural color, Rahul. Thank you for your review!
Let customers speak for us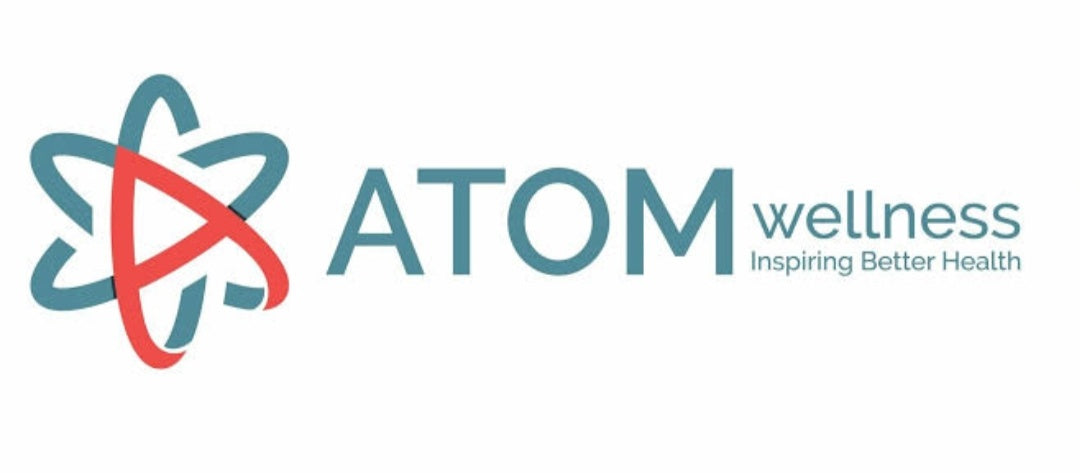 Authorised seller of Organic Natural Grey Hair Reverse Shampoo Bar
Genuine Authorised ISO 9001:2015 certified Reseller of 100+ Brands , with 1 million orders fulfilled in over 33 countries since 2018 !
How to Buy Organic Natural Grey Hair Reverse Shampoo Bar
Free Express Shipping (3-7 Days)

Avail Free Express Shipping for Pan India delivery of Organic Natural Grey Hair Reverse Shampoo Bar within 3-7 Days!

Shipping Policy

Hassle-Free Exchanges

Avail Hassle Free Returns for Organic Natural Grey Hair Reverse Shampoo Bar within 5 days of delivery by contacting help.atomwellness@gmail.com

Return Policy
Payment Modes
All Payment Modes Accepted
VISA
UPI
RuPay
Maestro
Diners Club
MasterCard
American Express
Encrypted Payment Gateway for Safe Payments